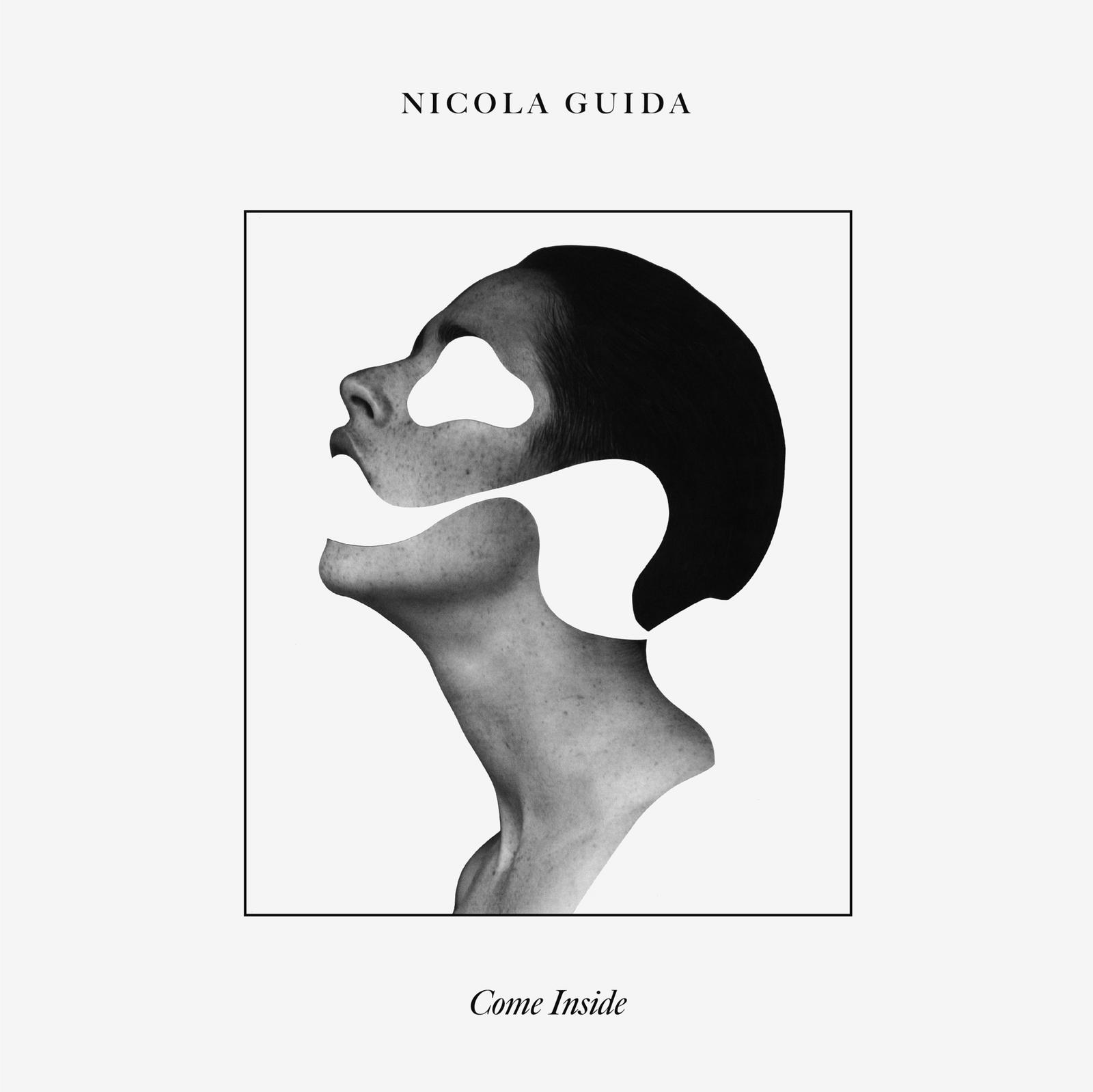 About Nicola Guida
Nicola is an Italian pianist, composer, producer and educator born in Southern Italy and living now in London.
He attended Licinio Refice Conservatory in Frosinone first, and then Santa Cecilia of Rome. His first graduate thesis is entitled 'Black American Music - A poetic reading of Jazz', and the second one is called 'Neoauratic of sample: jazz in the age of digital hyper-manipulability', summa cum laude with honors. He also graduated in Philosophy at Sapienza University of Rome with a thesis in History of Arabic Philosophy titled: 'Between Mystic and Philosophy: the practice of samâʻ in Jalāl al-Dīn Rūmī'.
Mentored by Barry Harris, Peter Martin, Aaron Goldberg, Greg Burk and Danilo Rea, his music generate an original sound space in which the piano has the very personal characteristic of being classy and underground at once.
He performed on the stages of Umbria Jazz, Auditorium Parco della Musica Roma, Electrik神社 Tokyo, Tuscia in Jazz, Jazzit Fest, Unit31 London, Vladí Mladí Jazz Prague, Earth Hackney London, Roma Jazz Festival, Eddie Lang Jazz Festival, Sferisterio Macerata, Viggiano Jazz, Festival dei Due Mondi, Gaeta Jazz Festival and many others. Collaborations include some of the most renowned Italian and international musicians such as Lee Pearson, Greg Osby, John B. Arnold, Rosario Giuliani, Paolo Damiani, Beppe Vessicchio, Alita Moses,Charles Burchell, Daniele Tittarelli, Ryo Shibata, San Lorenzo Jazz Orchestra, AINÉ, Tatsuo Sunaga, Hic., Charles Burchell, Sheila Maurice Grey, Khalab, Yoshihito P Koizumi, Neue Grafik, Josh 'MckNasty' Mckenzie, Alex Braga, Gaetano Partipilo, Fabio Zeppetella, Sandro Deidda, Aldo Bassi.
In 2015 Nicola Guida won best soloist prize at Fara Music Jazz Festival and in 2017 an artist residency at the Italian Institute of Culture in Tokyo. He was one of 20 winners of the 'AIR project', promoted by the Association of Italian Jazz Musicians and the Italian Society of Authors and Publishers. In 2019 he is the Jazzfruit International Award Winner at Mladí Ladí Jazz of Prague.
His debut album, Speleology, is about to come out in 2020, for Inner Circle Music, prestigious American label founded by legendary Greg Osby, and worldwide distributed by AWAL London.